Welcome to Min-Gi Lee's page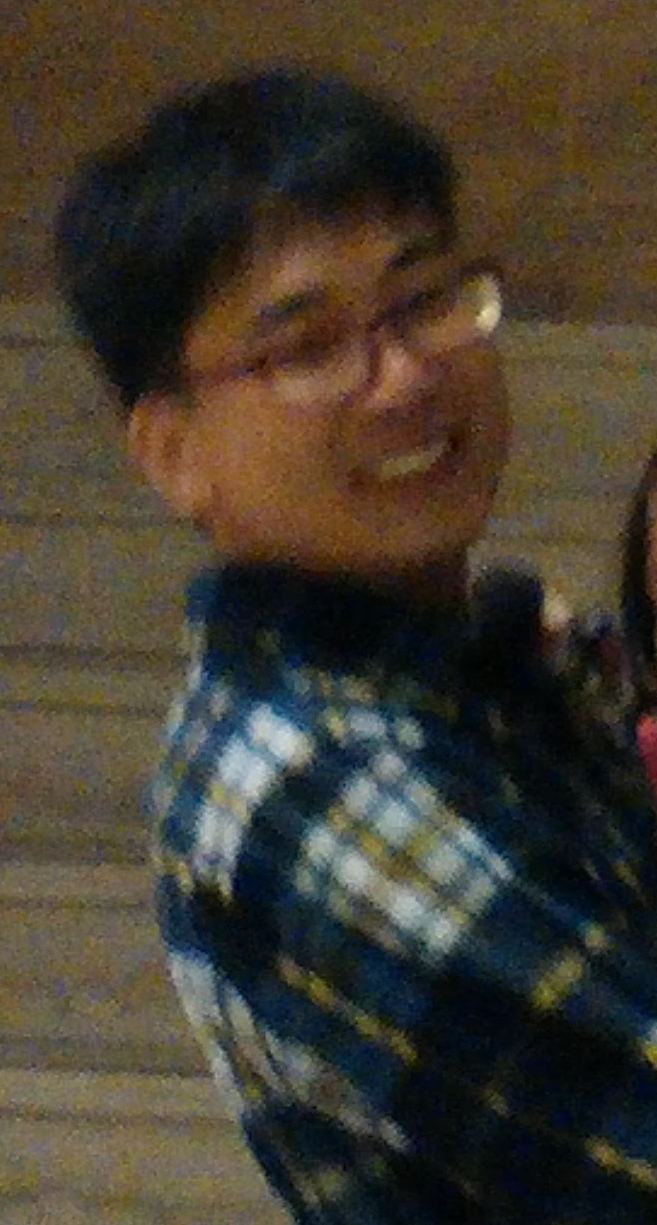 I am currently an associate professor at Kyungpook National University.
I was a postdoc at Gran Sasso Science Institute in L'aquila, Italy until August 2018.
I was a postdoc of Applied PDE group at KAUST until December 2017. Postdoctoral advisor: Athanasios Tzavaras.
I did Ph.d. under the supervision of Yong-Jung Kim in Korea Advanced Institute of Science & Technology(KAIST).
leem at knu.ac.kr
80 Daehak-ro, Buk-gu, Daegu, 41566, Republic of Korea https://cebumactan.github.io/ming-lee
Employment & Education
09/2018 - Assistant professor, Department of Mathematics, Kyungpook National University, Korea.
02/2018 - 08/2018 Postdoc, GSSI, Italy.
01/2018 Visiting Researcher, KAIST, Korea
09/2014 - 12/2017 Postdoc, KAUST. Advisor: Athanasios Tzavaras.
08/2014 Ph.d. Department of Mathematical Science, KAIST. Advisor: Yong-Jung Kim.
08/2009 M.S. Department of Mathematical Science, KAIST.
08/2007 B.S. Department of Mathematics, KAIST.
The 6th graduate of Hansung Science Highschool
Research Interests
Applied Partial Differential Equations
Publications, Preprints
Theses
Min-Gi Lee, Well-posedness in anisotropic electrical conductivity reconstruction (2014, Ph.D. thesis, KAIST)
Min-Gi Lee, Network approach to conductivity recovery, (2009, Master thesis, KAIST).
Last Updated: Feburary, 2018.